DELVIO
PARENT | CHILD | CLINIC
The Delvio Parent Child Clinic
The Delvio Parent Child Clinic is a Mental Health service supporting children and their families from 0 – 17 years of age with behaviour, developmental and social-emotional issues. With over 45 years of combined clinical experience, our services include: early identification, intervention, consultation and psycho-education.
We strongly believe that the mental and physical development of any child is critical to their overall well-being.   We recognize the importance of a healthy childhood and understand the underlying impact that mental and emotional problems can have on a child in their daily life. If problems are not addressed, children risk developing difficult behaviours or mental health challenges. As such, it is critical to nurture and support children by strengthening their abilities by providing them with skills to achieve positive change.
WORKSHOPS
At the Delvio Clinic, we offer a variety of workshops with a focus on promoting positive mental health and building healthy social and emotional learning skills.
SUPPORT
At the Delvio Parent-Child Clinic, we support families with children exhibiting various social-emotional, developmental and behavioural difficulties.
PARTNERSHIP
We work in partnership with families, collaborating with schools and other service providers to promote the healthy development of our children and their future.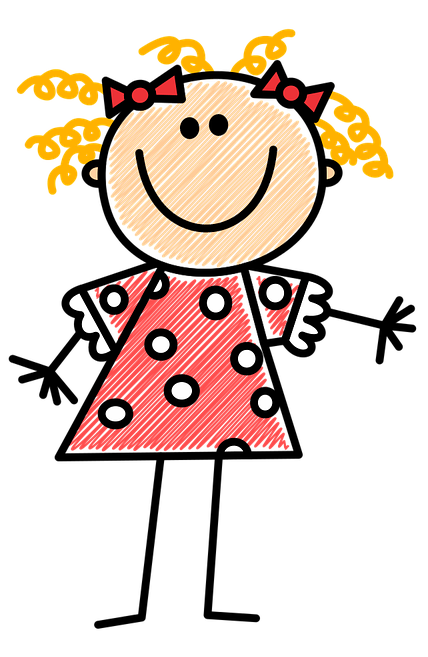 Our Mission
We are committed to providing a range of specialized services to children that foster their healthy social-emotional, behavioural and developmental well-being.
Key Research indicates that Early Intervention can result in:
♥ More positive social behaviours
♥ Lower levels of emotional distress
♥ Fewer behavioural problems
♥ Improved academic achievement
♥ Improved parenting skills
♥ Enhanced child development
♥ Stronger parent/child relationships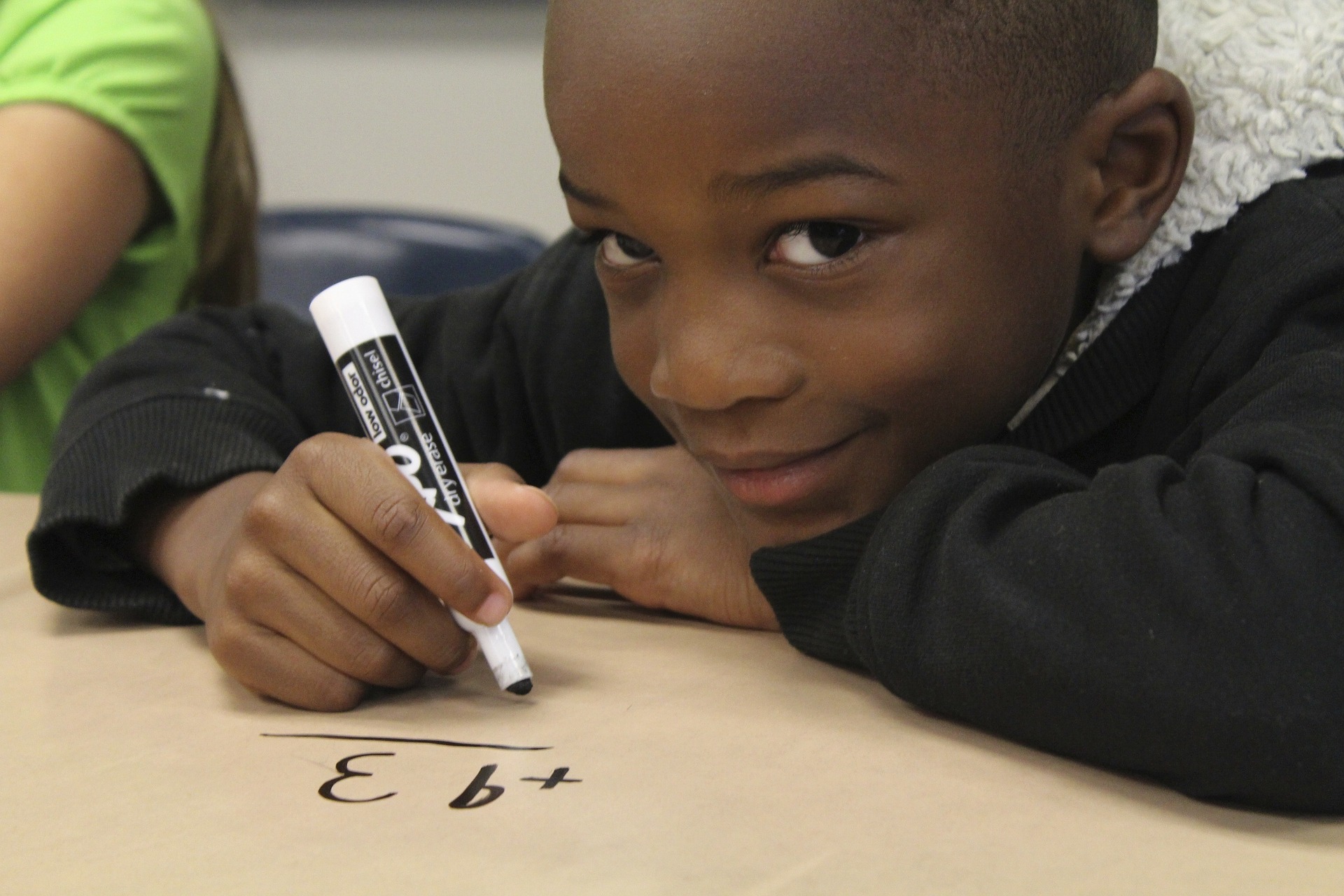 How do I know my child needs support/help?
Difficulty listening and following instructions
Difficulty coping at school
Difficulty with peers/social interactions
Missing key developmental milestones
Worries excessively
"With support of the Delvio Clinic I was able to get my daughter the help she needed, early."
"The Delvio Clinic is caring, non-judgemental and supportive."