The Delvio Clinic offers developmental and behaviour consultation services to Healthcare professions such as:
♥ Schools (Teachers and Principals)
♥ Family Physicians/Pediatricians
♥ Speech and Language Pathologists
♥ Occupational Therapists
♥ Daycare (Preschool Teachers)
♥ Psychology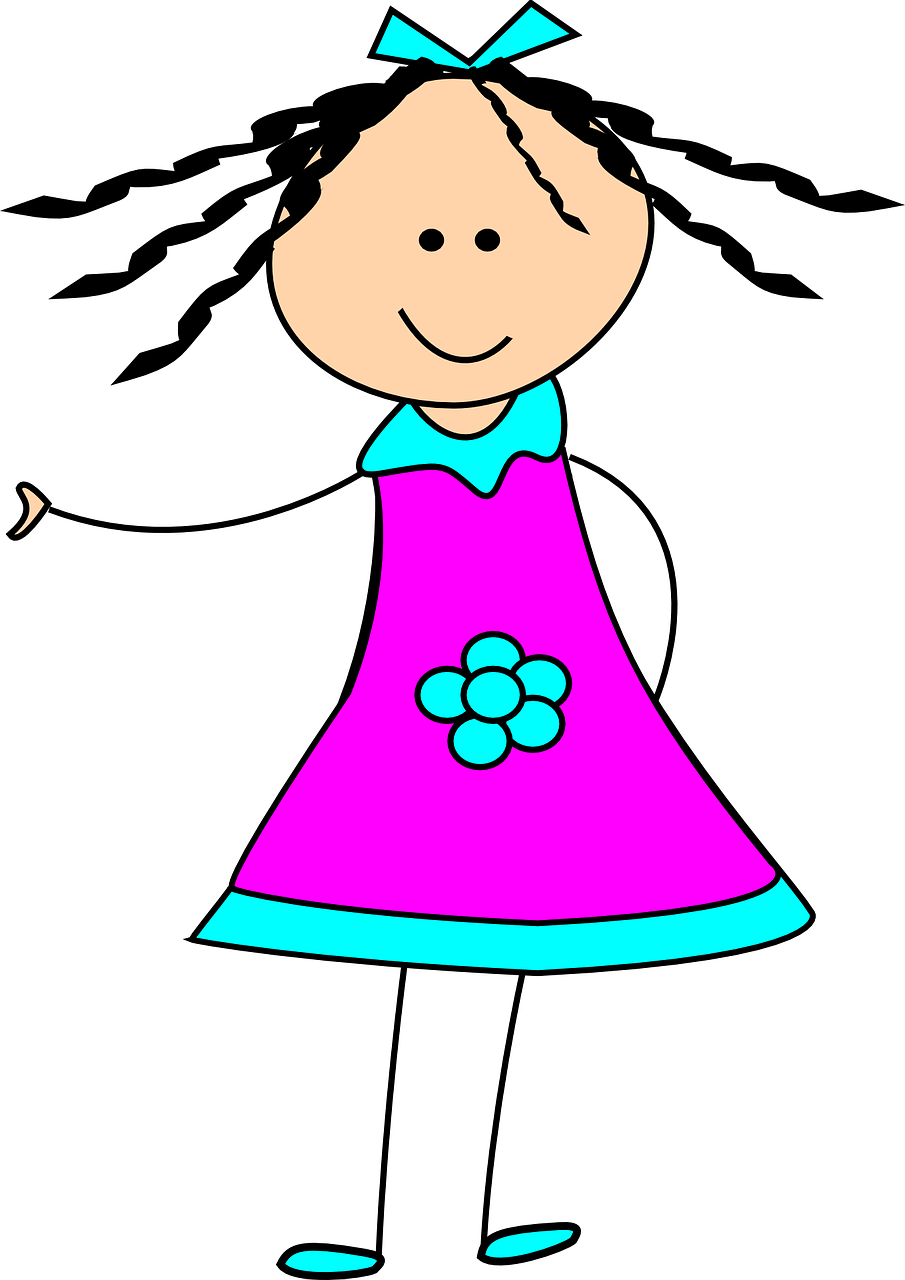 Our Consultations Include:
Working collaboratively with families and schools to assess behaviour and/or developmental needs through observations and discussions.
Providing recommendations / strategies to decrease inappropriate behaviours and increase effective coping strategies.
Providing recommendations / strategies to meet appropriate developmental milestones.
Coordinating and collaborating with appropriate community resources.