DISC
DIAGNOSTIC INVENTORY FOR SCREENING CHILDREN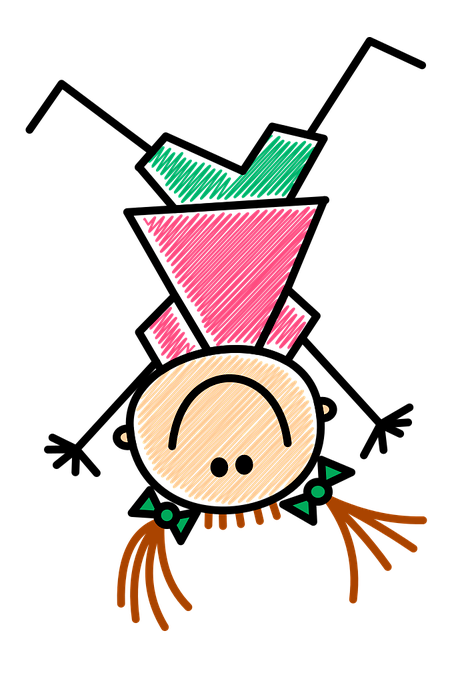 ♥ DISC is a standardized assessment tool designed for the early identification of children (0 to 5 years of age) who are suspected to have a developmental disability.
♥ DISC identifies children requiring further assessments and directions regarding their development.
♥ DISC examines developmental skills in eight areas: Fine Motor, Gross Motor, Receptive Language, Expressive Language, Auditory Attention & Memory, Visual Attention & Memory, Self Help and Social Skills.