Groups
ANXIETY AND STRESS
We all experience anxiety as part of daily life. It is a common emotion. Anxiety becomes a problem when it causes distress or interferes with a child's daily activities.
Children struggling with anxiety may show the following signs:
Difficulty attending school /
Not wanting to attend school
Worried about homework
Feel sick often
Excessive worrying
Sleep difficulties
Stomachaches
Negative thoughts
Shyness
Difficult with daily routines
Avoidance
Social Withdrawal
Clingy Behaviour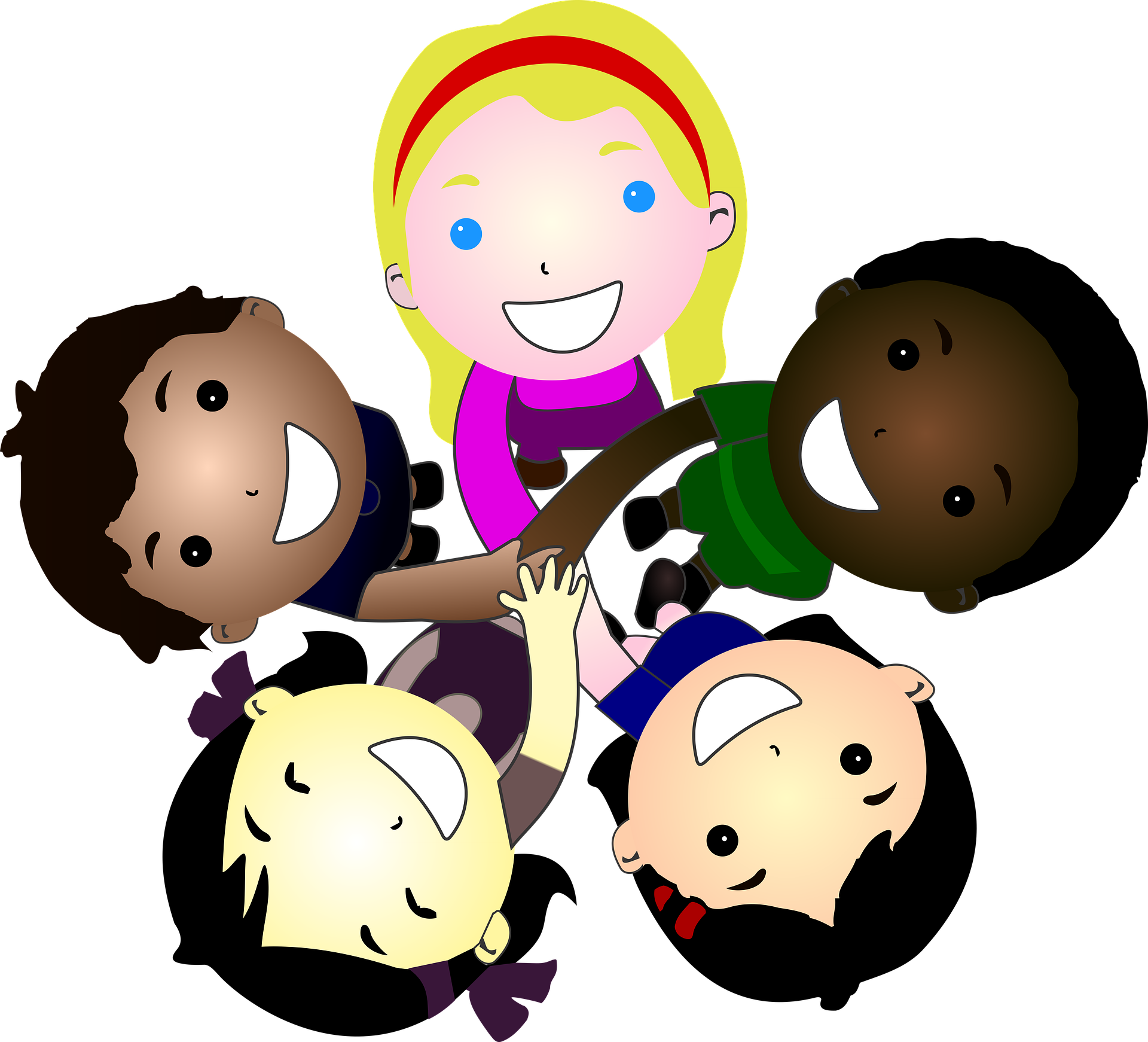 This interactive, 8 week play based group focuses on teaching children to deal with anxious and worried feelings.
Utilizing a Cognitive Behaviour Therapy approach, children will participate in activities exploring their feelings, body clues and thoughts.
Children will gain an understanding of the importance of coping strategies and practice relaxation techniques such as deep breathing, mindfulness and yoga.
Group One: 4 to 6 years
Group Two: 7 to 9 years
Group Three: 10 to 12 years
BEST BUDDIES
Children's Social Skills Group
This 10 week interactive prevention group is aimed at children between the ages of 4 to 8 who are exhibiting difficult behaviours (following instruction, listening, attending, sharing, initiating play etc.).
The focus of this group is to work on self-control, reading the environment for social cues and opportunities for positive peer interaction. Children will develop an increased awareness of their emotions and the feelings of others (empathy).
This group introduces an important social skill each week, such as initiating play, problem solving, following instructions, etc.
It allows children to practice these skills in a consistent structured and supportive environment.
Group One: 4 to 5 years
Group Two: 6 to 8 years
TEEN ANXIETY GROUP
This psycho-educational group incorporates a Cognitive Behaviour approach, with a focus on understanding and identifying anxiety.  Participants will explore emotions, challenge their thought process, become aware of evidence that supports the negative thinking and take a closer look at the outcomes of their behaviour and reactions.  Participants will learn to identify physiological symptoms related to their anxiety that may include trouble with sleeping, sweating, stomach-aches, crying etc.
Sessions incorporate interactive activities and will learn a range of coping techniques to build resilience.  Strategies will include:  mindfulness, deep breathing, progressive muscle relaxation, visualization etc. Discussions topics such as self-esteem and self-advocacy will be explored.